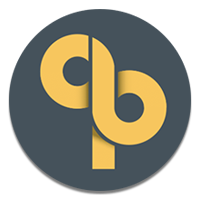 MORE THAN HARDWARE
WE OFFER IDEAS + SOLUTIONS, AS WE FULFILL OUR VISION - ENTERTAINMENT FOR ALL.
About Chan Lee
Designed to showcase your work, perfect for creative agencies and freelancers.
Chan Lee Prosound is a professional sound and lighting equipment company that sells stage and concert equipment, DJ consoles, mixers, speakers and microphones.

It was established in 1978 and has been one of the top players in the industry since.
Latest Products
Take a look at our latest products
Latest Update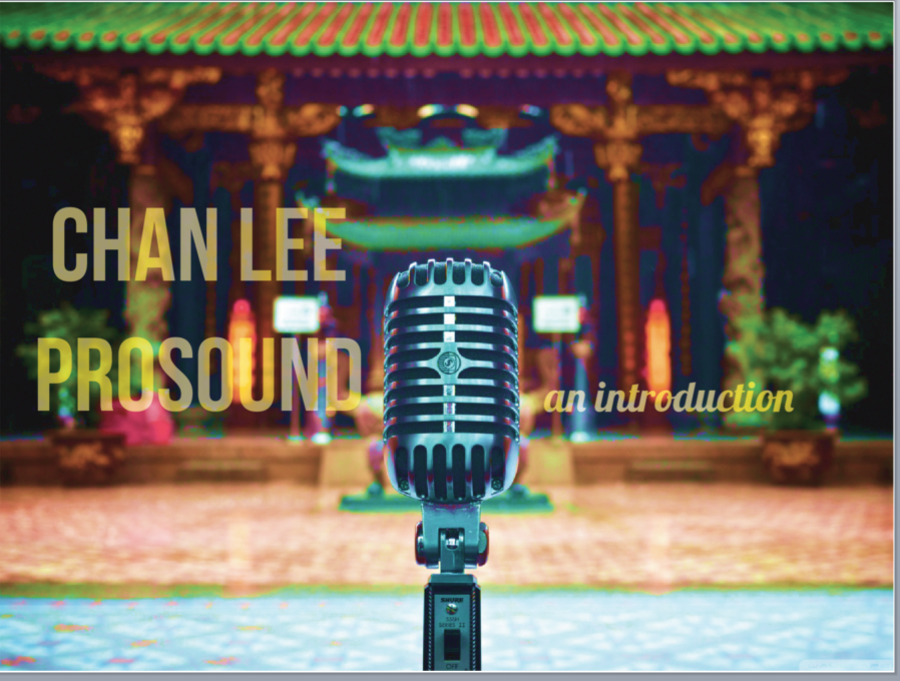 Welcome to Chan Lee Website sjdkjashdjahskd akdajsgdjkgkj jkha kjsckas
READ MORE