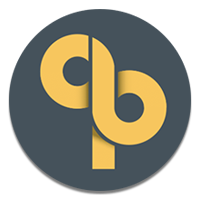 WELCOME TO CHAN LEE PROSOUND
Official retailers of Pioneer DJ, Yamaha Pro Audio, QSC, Shure and Aiweidy
Over 30 years in professional light and sound
Designed to showcase your work, perfect for creative agencies and freelancers.
On Jalan Pasar, Pudu, stands a block of 3-storey shops with the words CHAN LEE emblazoned on the top floor. Hand-built by Mr Chan back in 1978, Chan Lee Prosound, in its early formative years, were both a retailer and a rental house, before settling into the retail company of today.

We pride ourselves in carrying industry leaders for all products; from the cutting-edge effects of Pioneer DJ equipment, to the detailed control of our Yamaha mixers, to the real sound of Shure microphones; to the system integration of QSC. We house advance LED lighting systems that is as beautiful as the performance on stage, a showroom of endless professional sound and lighting possibilities.

Drop by for a teh tarik at 90, Jalan Pasar, Pudu today!
Latest Products
Take a look at our latest products