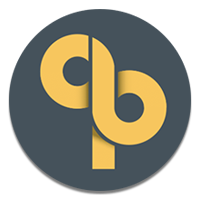 QSC AC-S4T
High quality transducers provide exceptional clarity through the critical voice range. Improved musicality often not seen in typical BGM class products. Ported baffle for increased low frequency extension down to 70 Hz. Low saturation 70/100V transformers with 8 ohm bypass. 4-pole Euroblock connector eases system wiring. Advanced voicing via QSC Intrinsic Correction™, applied using Q-SYS […]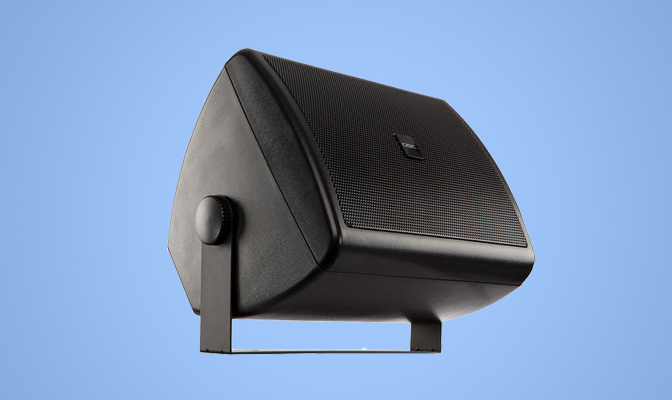 Brand
QSC
Category
4.5-inch 2-way, 130° conical
High quality transducers provide exceptional clarity through the critical voice range.
Improved musicality often not seen in typical BGM class products.
Ported baffle for increased low frequency extension down to 70 Hz.
Low saturation 70/100V transformers with 8 ohm bypass.
4-pole Euroblock connector eases system wiring.
Advanced voicing via QSC Intrinsic Correction™, applied using Q-SYS processing or CXD amplifier platforms.
Available in black (RAL 9011) or white (RAL 9010).
Complete EASE, CAD & BIM information available online.